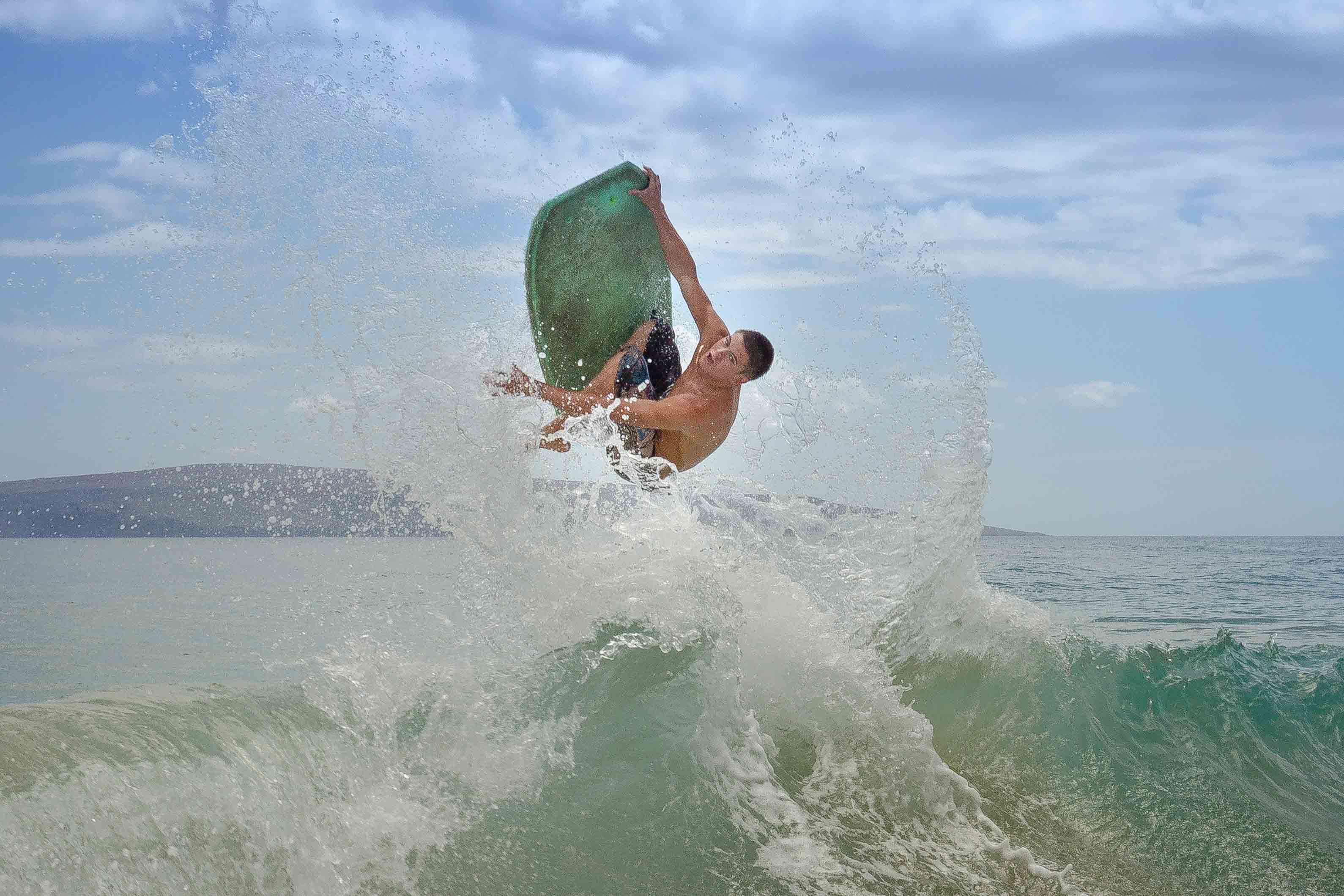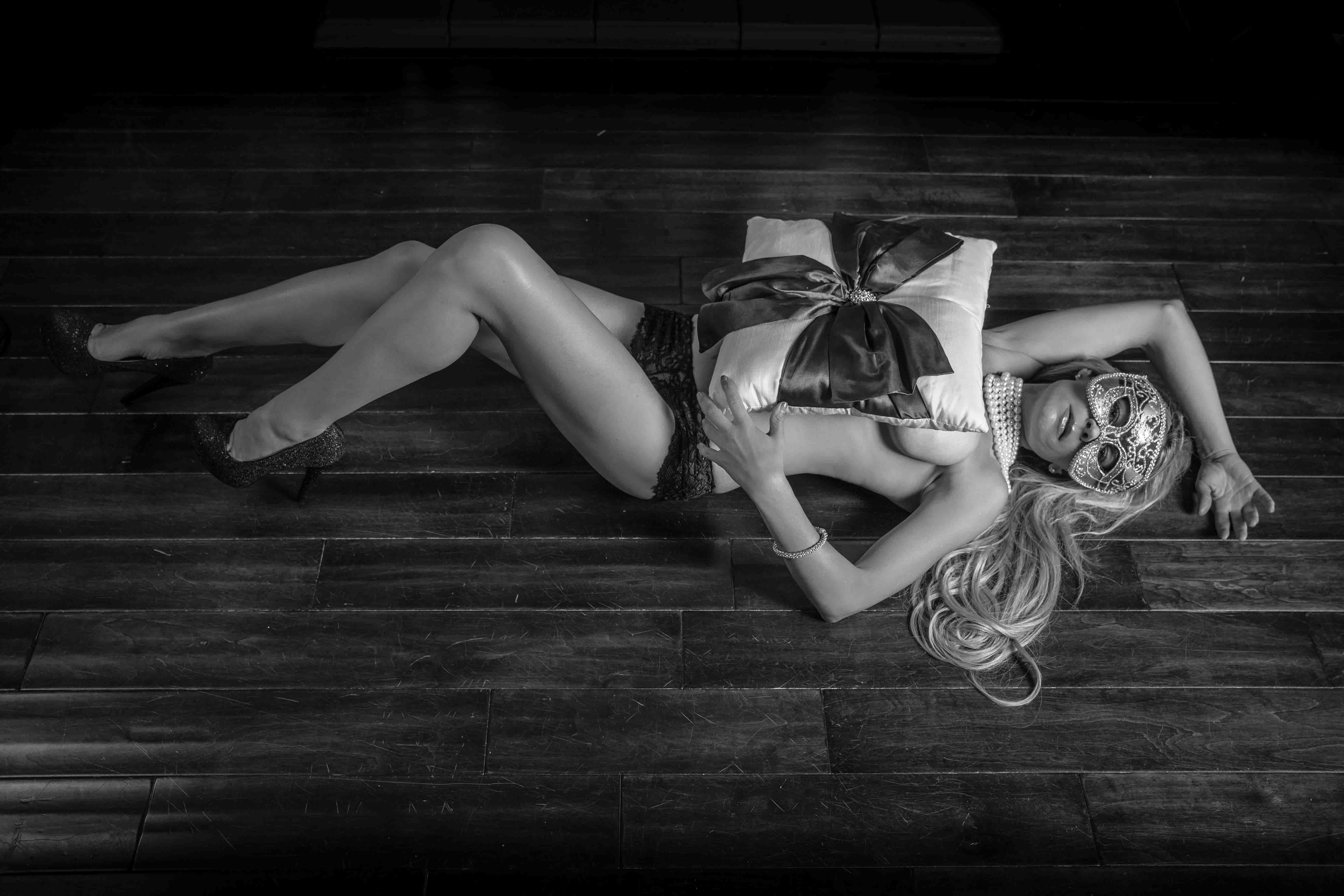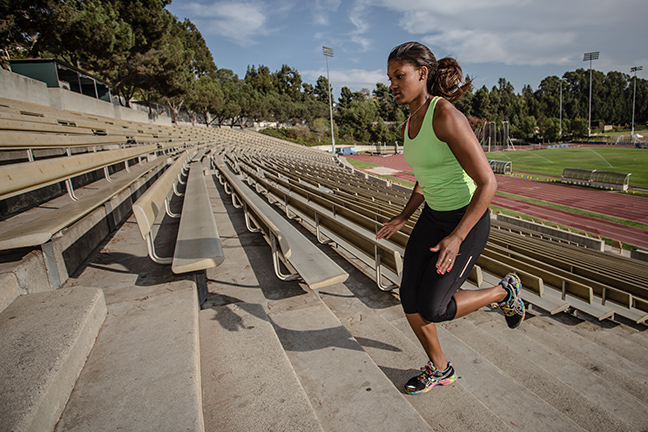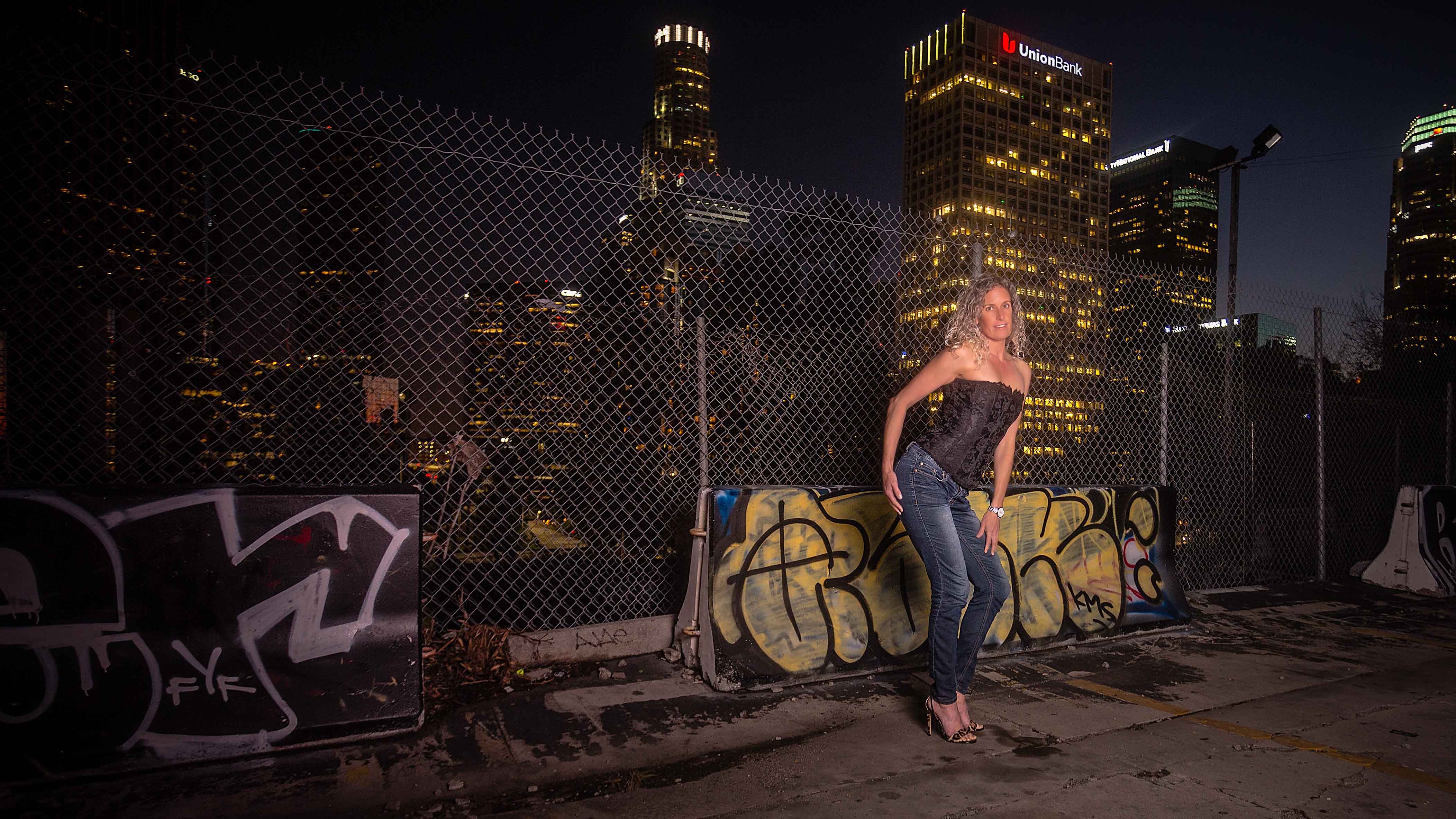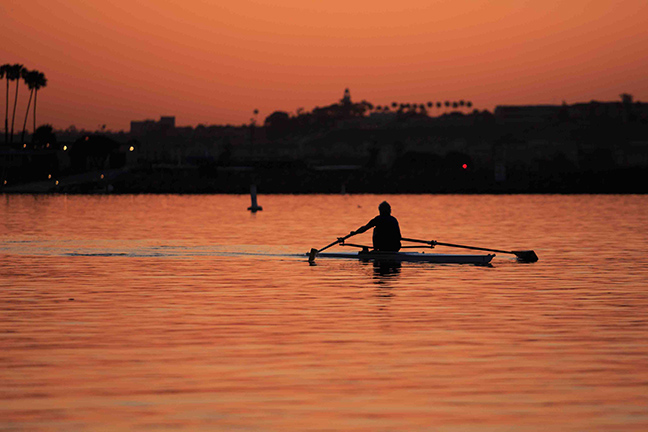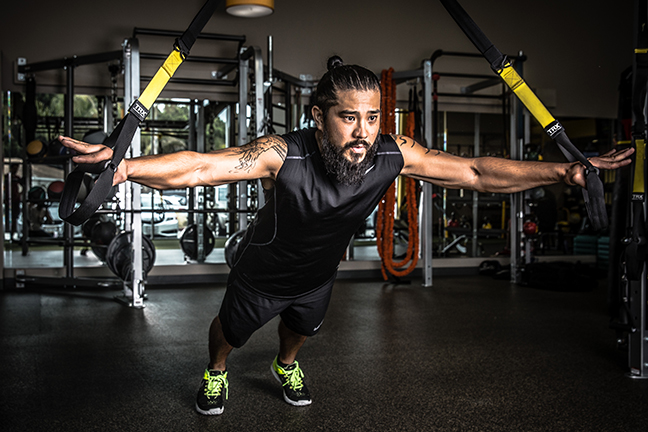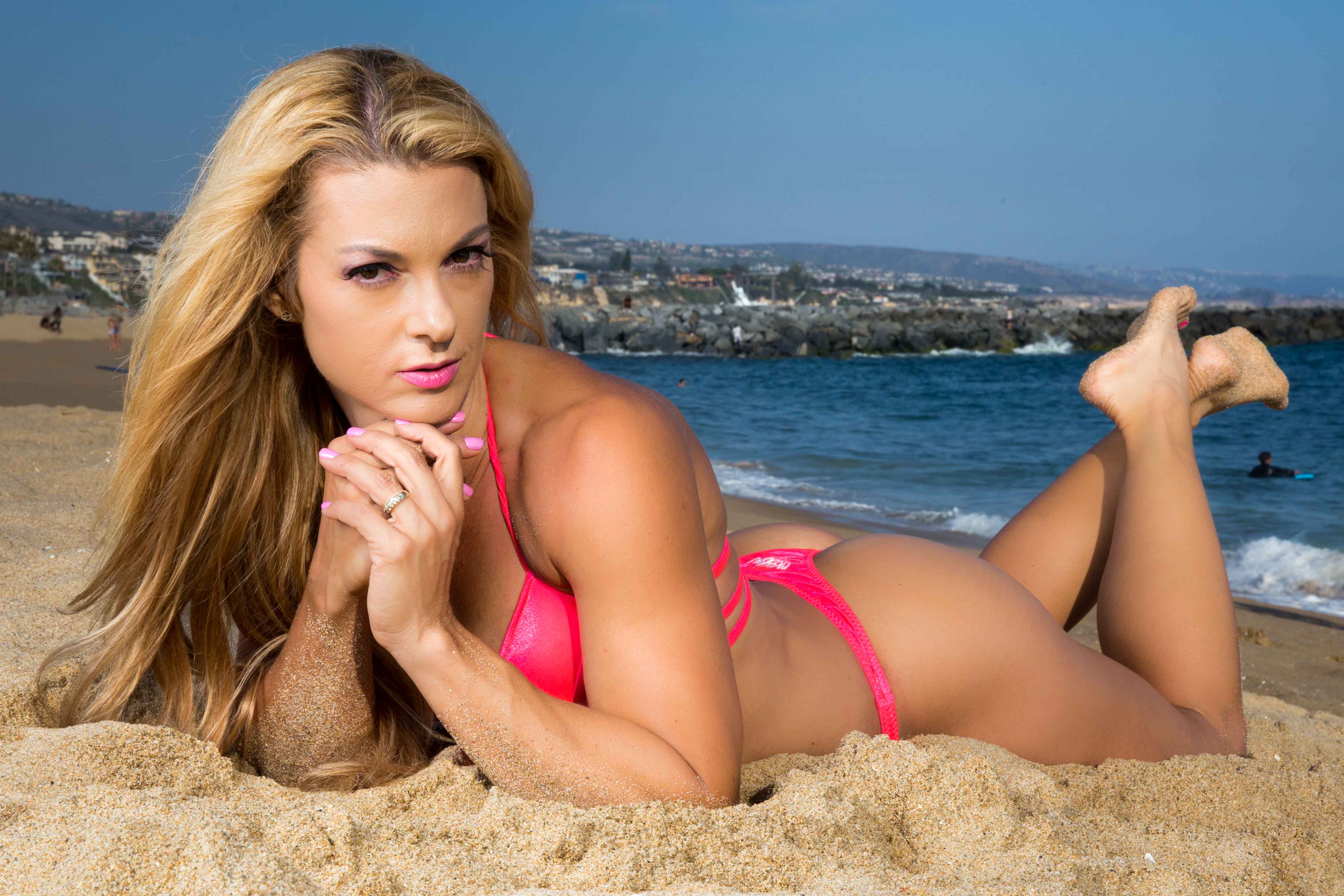 Hello and welcome to my photography website.  I am passionate about photography.  I love that every single time I go out with my camera I come back with something new.  I just never know what I've captured until I upload the images into my computer.  I suppose the anticipation I have of the new photos is very similar to that of a child on Christmas eve just before he opens his presents.
This website is a small sample of my work and also a reflection of many of my joys in life.  On the "Glamour and Beauty" page you will see many beautiful women who I have shot for various reasons including intimate (boudoir) shots, LinkedIn or business shots, and also many different lifestyle shots including online dating profiles.
I am also a fitness enthusiast and my life's journey has brought me in touch with some amazing athletes and fitness professionals.  On the "Sports and Fitness" page I've tried to capture them in their environment doing what they do best.
Additionally, you will see some amazing landscape photography which I have grown to love.   Sometimes it can be a genuine pain in the ass trying to get in the right place at the right time with all my photo gear.  However, I find peace and solitude when I am in the moment and when I do capture those particular shots it makes all the hassles worthwhile.
Perhaps I receive the biggest smiles from on the families I work with on the "Family Fun" page.  Whether it's a graduation, holiday cards, or just time to update the family photo over the mantle, some of the most rewarding photos I do are of all the beautiful families that have asked me to capture such an important milestone in their lives.
Finally, you will also see my most favorite subject to shoot, my two awesome kids that have to deal with their old man bringing the camera everywhere we go.
Of all the wonderful experiences that I receive from photography, the greatest joy is seeing the happy customers that I've done work for.  Thank you for your business, I appreciate it.
Thank you for visiting and be sure to come back often as I am always adding new content.
~David
Recent Photoshoots…
(Click to Enlarge)
Opinions? Please do share.... Your Feedback is Appreciated.