Finally was able to get everyone together and spent the afternoon with my  moms!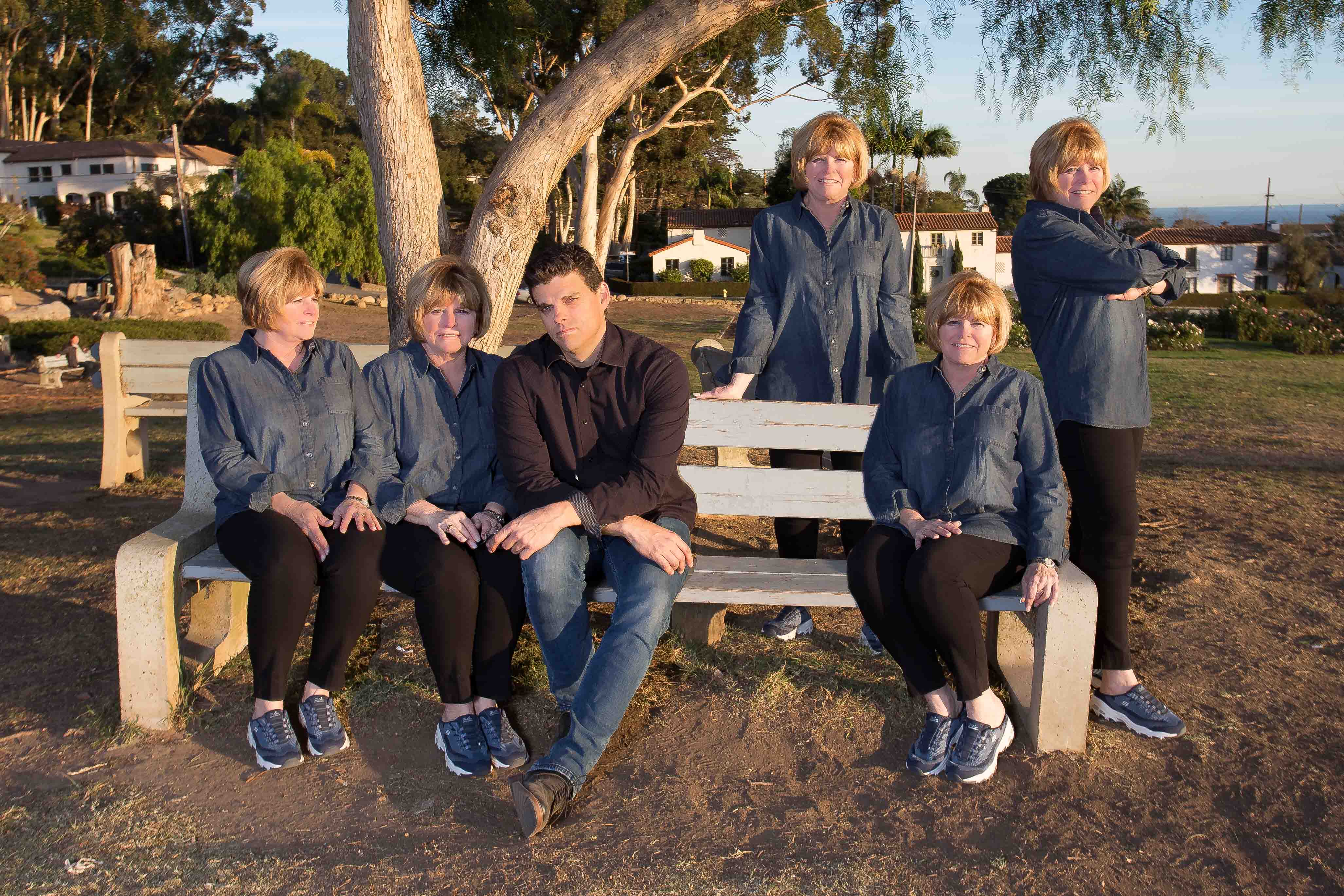 I know what you guys are thinking…
That's a whole lot of handsome in the stands of that ballgame!!!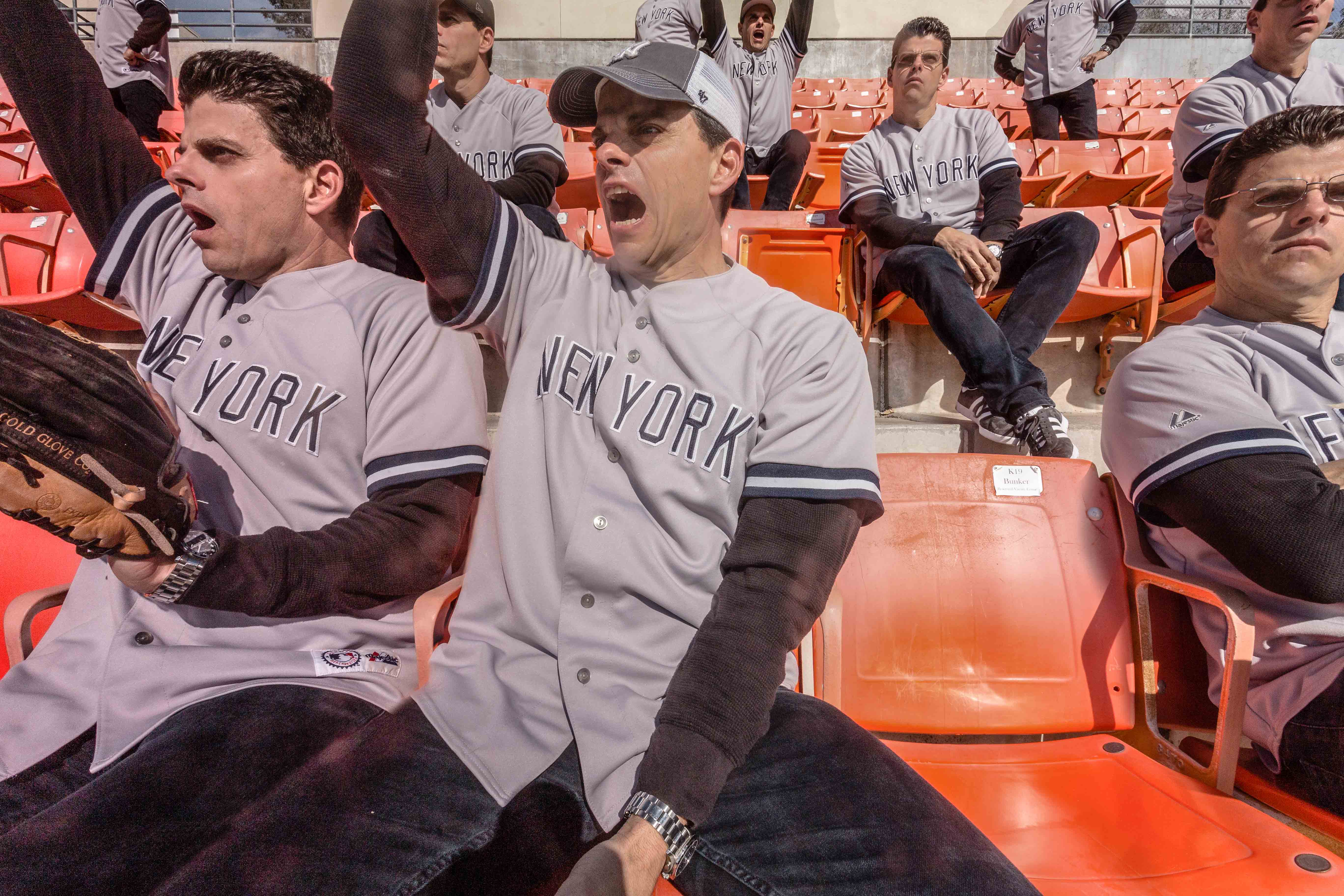 Just a typical evening…
Dave reads while Catriona levitates!
My Attempt at Impressionism
… using a computer instead of a paintbrush!